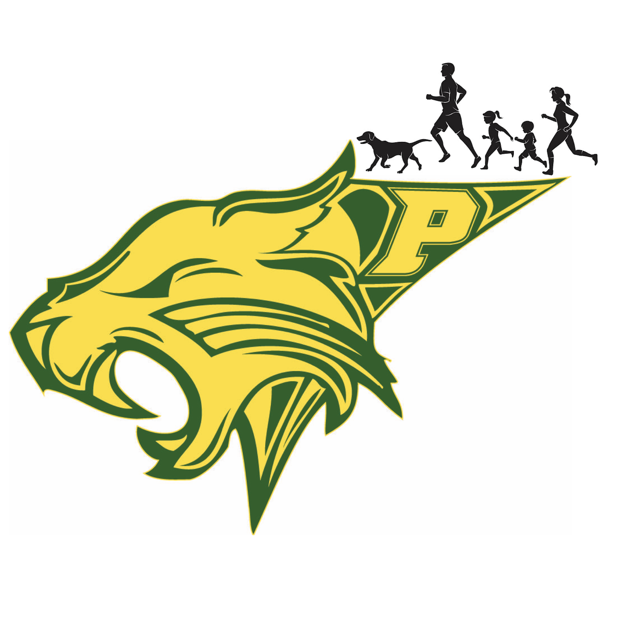 Cats and Dogs 5K Run/1 Mile Fun Run
Contact Information:
Jill Flanagan or Kelsey Barr
(609) 276-4778
590 Nugentown Road, Little Egg Harbor, NJ 08087
Saturday Mar 21, 2020 9:00AM
1st Annual 'Cats & Dogs 5K/1 Mile Run
Saturday (rain or shine) March 21, 2020
​
Bring your pup along for the run!
-Dogs are welcome not required.
The first annual 'Cats and Dogs 5K Run/1 Mile Walk is to benefit the Pinelands Regional Class of 2023. The proceeds for this event will directly impact the students and it will help reduce the cost of their activities. The students will be helping with the event and they will be learning how to run a successful event. The Class of 2023 has also agreed to donate a portion of the proceeds to a local animal shelter in honor of our new TAILS program at Pinelands Regional. The TAILS program is proud to have therapy dogs to help the staff and students on a daily basis. The Class of 2023 and the TAILS program is a great partnership, and this 5K/1 Mile Run is a great way to support both programs. 

Location:
Pinelands Regional High School 590 Nugentown Road, Little Egg Harbor, NJ 08087

​​Events: 5K Run & 1 Mile Fun Run/Walk

Race Times:
Race Day Registration- 8:oo am
5K Run- 9:00 am
1 Mile Fun Run/Walk- 10:00 am

Entry Fees 5K:
Pre-registration before March 15th- $25
After March 15th and day of race- $30
Official race t-shirt to all pre-registrants.

Entry Fees 1 Mile Pre-registration: before March 15th- $5 (any age)
After March 15th and day of race- $7 (any age)

All finishers will receive a participant ribbon.

Prizes:
Will be awarded to the top overall male and female finishers
Awards will be given to the top 3 male/female finishers in age groups
Race
Price
Start Time
Sanctioning Organization

---

5K - Running - 5K
$25.00 - Pre-registration price
9:00 am
N/A
One Mile Fun Run - Running - 1 Mile
$5.00 - Pre-registration price
10:00 am
N/A
Fundraisers

0

Total Raised

$35.00

Current Goal

$0.00

High Donation

$25.00

Average Donation

$17.50