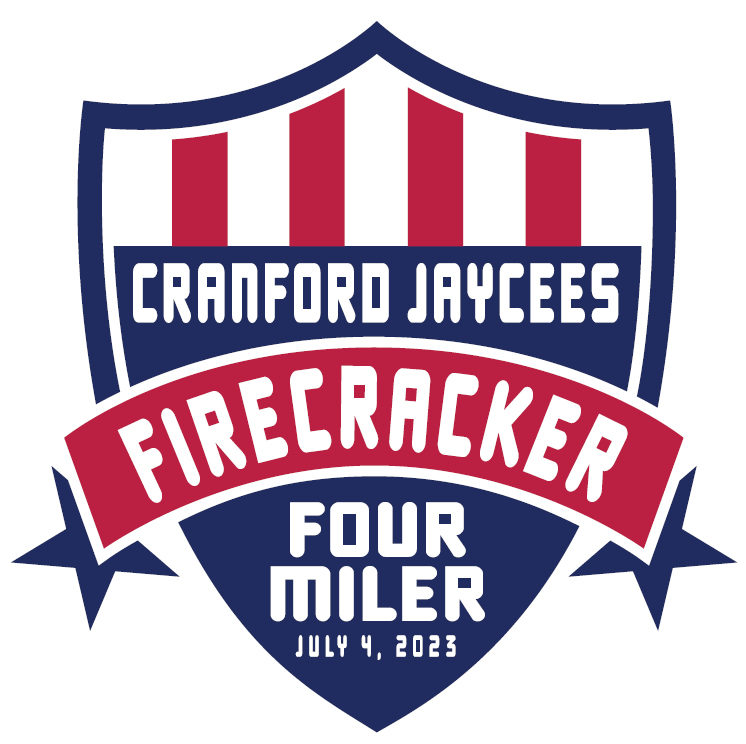 Cranford Jaycees Firecracker 4 Miler
Contact Information:
David Farrell
1033 Springfield Ave, Cranford, NJ 07016
Tuesday Jul 04, 2023 8:00AM
The 44th Cranford Jaycees Firecracker 4 Miler

 
The 44th running of the Cranford Jaycees Firecracker 4 Miler takes place in Cranford, NJ on July 4th on a fast, flat, USATF certified, scenic course on tree lined streets and bike trails. Races include the traditional 4 miler course, 1 mile family fun run and a Virtual Run option. The 4 mile race features mile splits, water stops and chip timing.
Technical race shirts and souvenir race pint glasses available for runners. 
After the race enjoy refreshments, music, popcorn, ice-pops, fruit and face painting while listening to our DJ and watch the prize giving ceremony.
Race Details
Location: Start/Finish at Nomahegan Park, 1033 Springfield Ave, Cranford NJ.
Parking: Parking is available across the street from the race start/finish area at the Union County College carpark.
Time: Fun Run starts at 8am, 4 Miler starts at 8.30am
Pricing:
4 Miler - $30 until May 31, $35 until June 27, $40 until July 4.
Fun Run - $15. Virtual Run $35
Swag: Technical race shirt guaranteed for all runners registered by June 27th. Pint glass guaranteed for 4 Mile and Virtual runners registered by June 13th.
Race Shirts: High quality technical race shirts with race logo. Available in both Fitted-Cut and Unisex styles. Please see Ladies Shirt Sizing guide here and Please see Unisex sizing guide here.
Race Categories: For the 4 Miler, there will be Overall and Age Group categories for Male and Female. We will have Overall prizes for the Non-Binary category. We also have Team categories as detailed below.
Team Categories: The following team categories are available for the 4 Mile race.
Couples

Parent/Daughter

Parent/Son
Each participant may only enter 1 team category, for example a parent cannot enter a Parent/Child category and the Couples category. Both team members must enter the same Team Name when registering for the team event. The team name does not have to be a family name, it can be any name you choose, but must be the same for both team members. Example, if a father and daughter are entering the Parent/Daughter category, both runners must enter the same team name, e.g. "SMITH" or "JETS" for each runner.
Virtual Run: We also have a Virtual Run option for anyone who cannot make it to the Firecracker 4 Miler on July 4th. This allows you to still get a race shirt and souvenir pint glass while doing your run, wherever you may be on the day. Virtual runners must also pick up their shirt and pint glass at the pre-race pick up times. We cannot mail these out. Results for Virtual runners will not be recorded.
Awards: We will be having a medal presentation for all categories after the race. All results will be posted online at SplitSecondRacing.net/Results. We will have souvenir race ribbons for all kids in the Fun Run.
Race Timing: Chip Timing by SplitSecondRacing.net and Live Results posted as runners cross the finish line. An instant email will go out to each finisher as they finish, so check your email. We will use a chip timing mat at the start so each runner's timing will begin when they individually cross the starting mat. Your results will be calculated by your chip time only.
Race Entries: All entries will be online this year, we will have no paper forms available for mail in entries or for day of registrations. Entries will be open until 8am on the morning of the race. Please signup online before arriving to the race venue.
Pre-Race Pickup: 
Pickup of race shirts, pints, and bibs will be hosted this week at Cougar Headquarters (415 Centennial Ave, Cranford) starting at:
Wed, 6/29: 12 pm - 5:30 pm
Thu: 9:30 am - 5:30 pm
Fri: 9:30 am - 5:30 pm
Sat: 9:30 am - 2 pm
We encourage as many runners as possible to go to the pre-race pickup, to minimize crowding at the start area on the morning of the race. Please have your race bib number ready when you go to pickup, this will be sent to you by email starting two weeks prior to race day.
Race Day Pickup:

Day of race pickup of shirts and bibs will begin at 7am. Please have your race bib number available when you come to the pickup area to collect your bib.
RAIN OR SHINE - NO REFUNDS
Thanks to our sponsors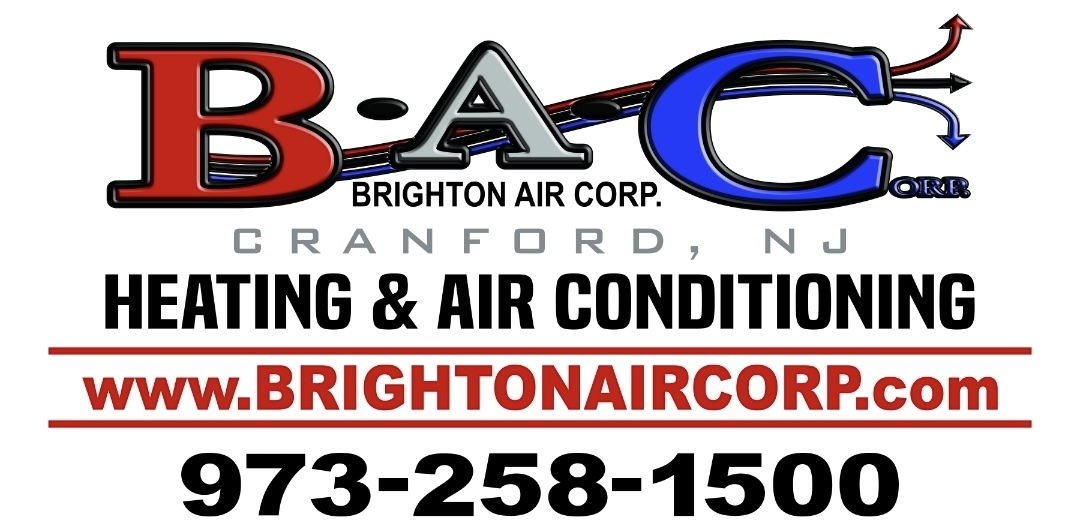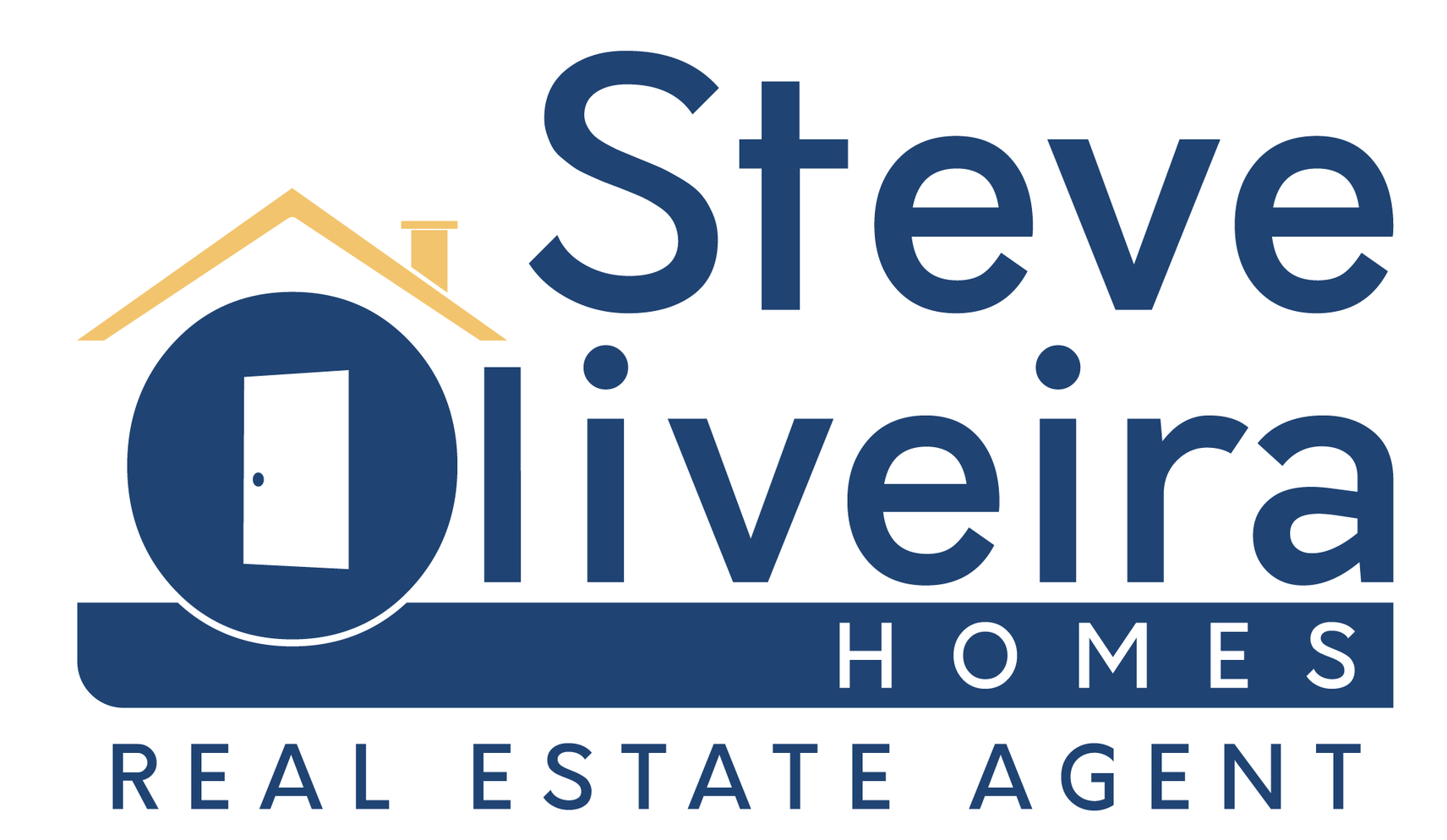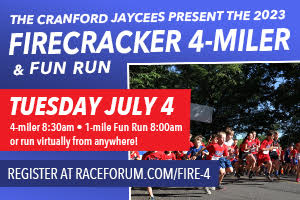 Race
Price
Start Time
Sanctioning Organization

---

Fun Run - Running - 1 Mile
$15.00 - Pre-Register
8:00 am
N/A
Firecracker 4 - Running - 4 Mile
$40.00 - after June 27th
8:30 am
N/A
Virtual Firecracker - Running - 4 Mile
$35.00 - Pre-Register
8:30 am
N/A
Fundraisers

3

Total Raised

$580.12

Current Goal

$5,100.00

High Donation

$50.00

Average Donation

$15.68