Institute Woods 6K
Contact Information:
Lawren Smithline
(609) 279-6245
470 Quaker Road, Princeton, NJ 08540
Saturday Apr 15, 2023 10:00AM
Come on out for a 6K at the beautiful Institute Woods.
The course is on maintained natural-surface trails in the Institute Woods. The event is open to all skill levels, including those who wish to walk the course.
As of 3/25: T-shirts are limited to stock remaining, post-race.
Our sponsor Ivy Rehab Physical Therapy will be at the event.

Congratulations to our sponsor Alpha Fit Club on their new Princeton location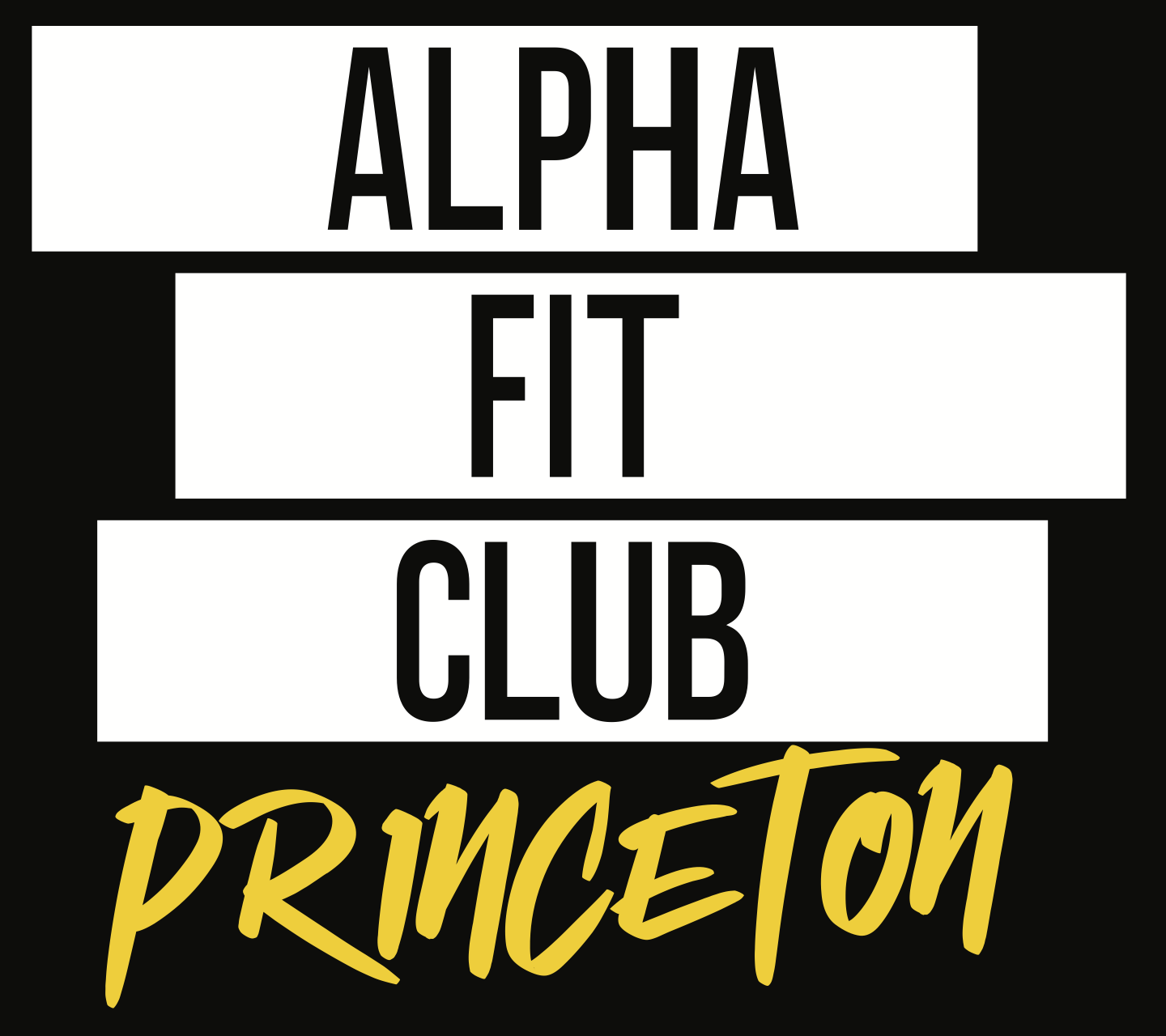 Post-run refreshments provided!
Register early.  Field limit 200.
Register by March 24 for T-shirt.  After that, it's remainders post-race.
THANK YOU IAS AND FRIENDS SCHOOL FOR MAKING THIS EVENT POSSIBLE!!!
Event details and schedule
Sign-in time: 8:45 AM – 9:45 AM
Runners start: 10:00 AM
Walkers are welcome at this event. Course sweep consistent with 15 minute per mile pace.  Participants expecting to take longer that 55 minutes for the 6K, about 3.75 miles, have a non-competitive 3K option.
Race
Price
Start Time
Sanctioning Organization

---

6K - Running - Cross Country
$51.00 - Final pre-registration
10:00 am
N/A
Fundraisers

0

Total Raised

$45.00

Current Goal

$0.00

High Donation

$20.00

Average Donation

$15.00