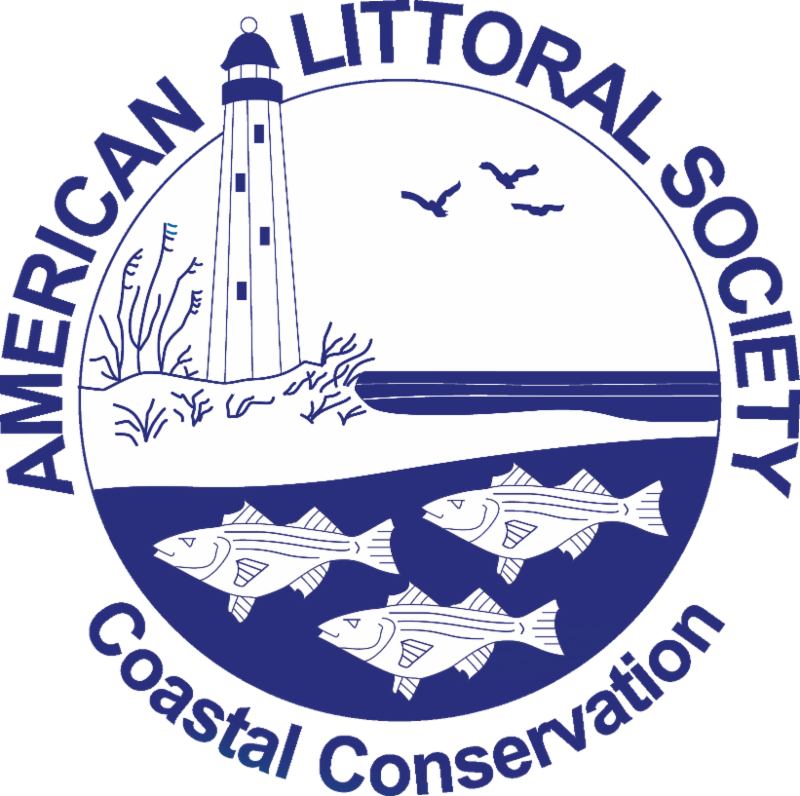 The 4th Annual Lobster Run
Contact Information:
Doug Rice
7329159139
1000 Ocean Ave, Asbury Park, NJ 07712
All donations and proceeds benefit the American Littoral Society
The American Littoral Society promotes the study and conservation of marine life and habitat, protects the coast from harm, and empowers others to do the same.
Since 1961 we have empowered people to care for the coast through advocacy, conservation, and education. We not only provide a voice for the coast, but also give concerned citizens the knowledge and tools they need to raise their voices with us. When we restore habitat, our objective is not only to restore a dune or rebuild an oyster reef, but also to motivate people to invest "sweat equity" into a piece of the coast, take ownership and become committed stewards.
Race Start any time between 10:00 - 10:30 AM.
We ask that the slower runners/ walkers go off first. We want the field to be spread out. Please, if you are a faster runner, please start closer to 10:30 AM.
Buffet starts at 10:30 AM and will close at 12:30 PM
The course goes directly south on the boardwalk to a point at 1.55 miles, there will be turn around signs and a volunteer there as well. Straight out and back. 
You will also get an email triggered by you crossing the finish line.
PPU is also available Saturday from 9:00 - 10:30 AM at the race site.
Shirts included for 5K runners and Walkers Only!
Race
Price
Start Time
Sanctioning Organization

---

Lobster 5K Run Meal Ticket Included - Running - 5K
$45.00 - by March 31
10:00 am
N/A
Lobster 5K Walk Meal Ticket Included - Running - 5K
$45.00 - by March 31
10:00 am
N/A
5K Run Only No Meal Ticket - Running - 5K
$25.00 - by March 31
10:00 am
N/A
5K Walk Only No Meal Ticket - Walking - 5K Walk Only
$25.00 - by March 31
10:00 am
N/A
Lobster Meal Ticket only, no run or walk - Other - Meal ticket only
$25.00 - by March 31
10:00 am
N/A
Fundraisers

2

Total Raised

$185.00

Current Goal

$250.00

High Donation

$50.00

Average Donation

$23.13