Monmouth Beach PTO Run
Contact Information:
Mark Van Sant
(732) 533-8926
7 Hastings Place, Monmouth Beach, NJ 07750
Saturday May 13, 2023 9:00AM
 2023 Monmouth Beach PTO Run-Walk-Wag
Saturday, May 13, 2023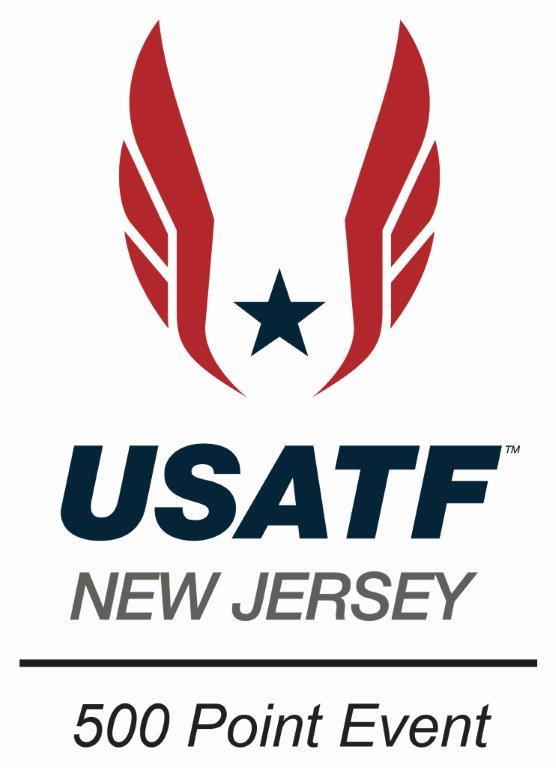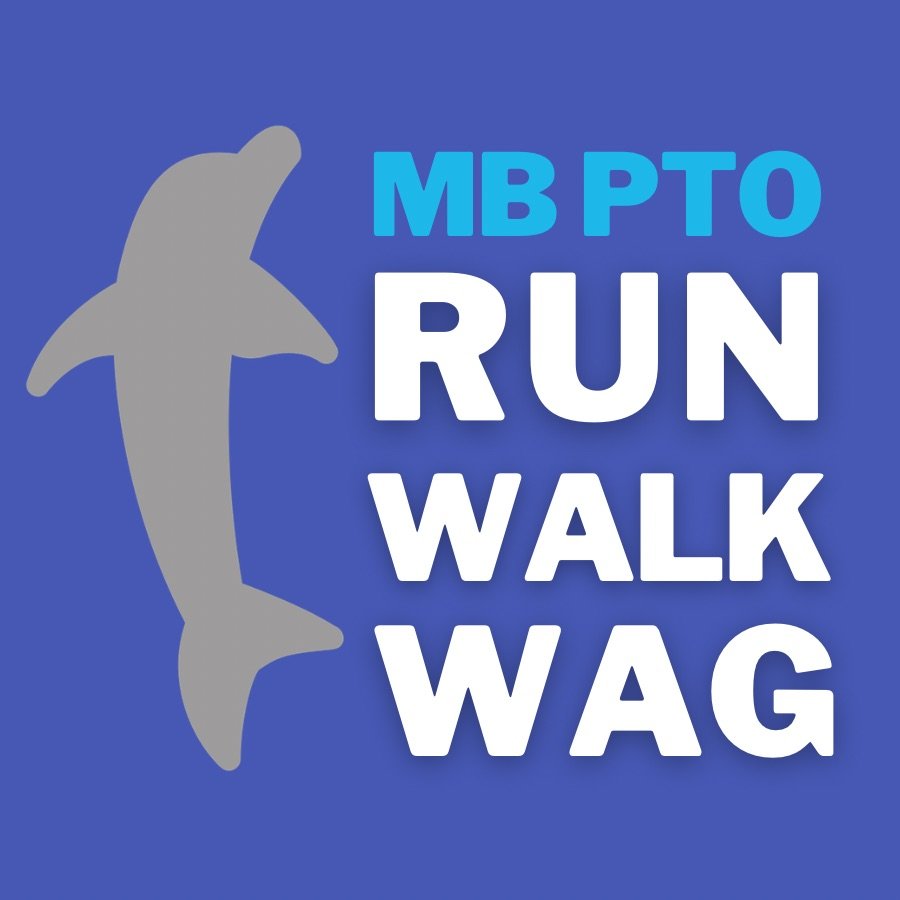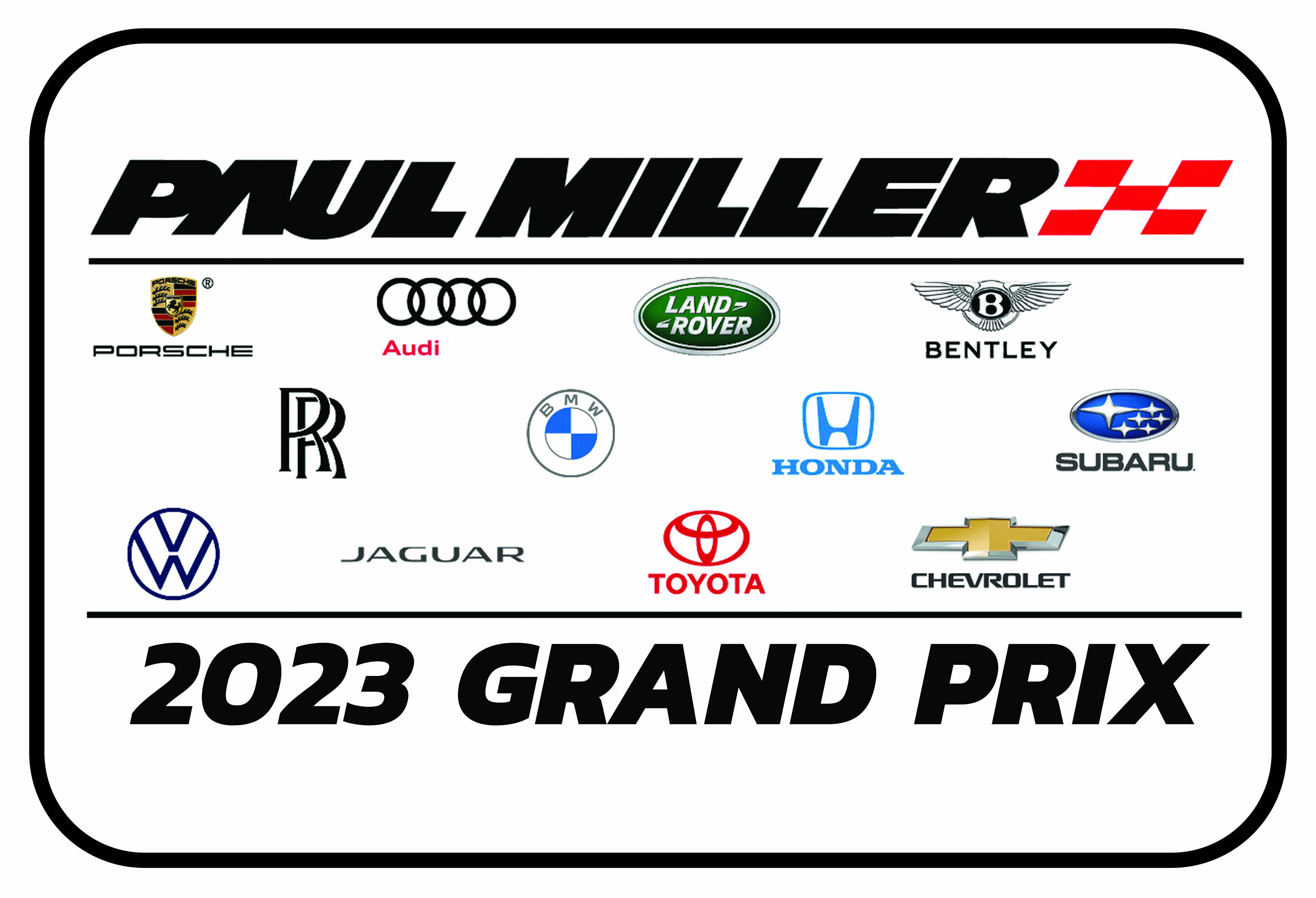 Contact: Mark Van Sant  onehumanrace56@gmail.com  732-533-8926 
REGISTRATION OPEN TO ALL!!!
PARTICIPANT LISTS  (Know your bib #)
Custom T-shirts included at bib pickup for everyone who registers by April 16. All others will be available at a post-race date TBD.
All races to be conducted in accordance with current USATF & US Center for Safe Sport policies and regulations. 
The USATF Safe Sport Handbook may be viewed here:   https://www.usatf.org/safe-sport/usatf-safe-sport-handbook
9am  5K - Flat, Fast, USATF Certified Grand Prix Event
9:05am  2.5K Walk-Wag (dogs leashed & valid vaccinations - walking only)  This event not included in USATF sanction
10am  Kids Races

(7 & Under)
10:30am  Dolphin Mile

(14 & Under)
(Times approximate)
Pre-Race Dinner, Post-Race Grab 'n' Go & Age Group Awards 
Pricing 
5K  $40/$45 race day 
2.5K  $35/$40 race day    Dogs  $10/$15 race day
All dogs are to be added under Extras, NOT registered with human participants
Dolphin Mile  $30/$35 race day       
Kids Races  $25/$30 race day
Pre-Race Dinner, Post-Race Grab 'n' Go  $10 each

(closes May 10th. 3PM Sharp)
No Refunds - Rain or Shine
Race
Price
Start Time
Sanctioning Organization

---

5K - Running - 5K
$45.00 - Race Day
9:00 am
USATF-NJ -$3
2.5K - Walking - Walk-Wag
$40.00 - Race Day
9:05 am
N/A
Kids Races (7 & under) - Running - Fun Run
$30.00 - Race Day
10:00 am
N/A
Dolphin Mile (14 & under) - Running - 1 Mile
$35.00 - Race Day
10:30 am
N/A
Fundraisers

0

Total Raised

$520.00

Current Goal

$0.00

High Donation

$250.00

Average Donation

$74.29