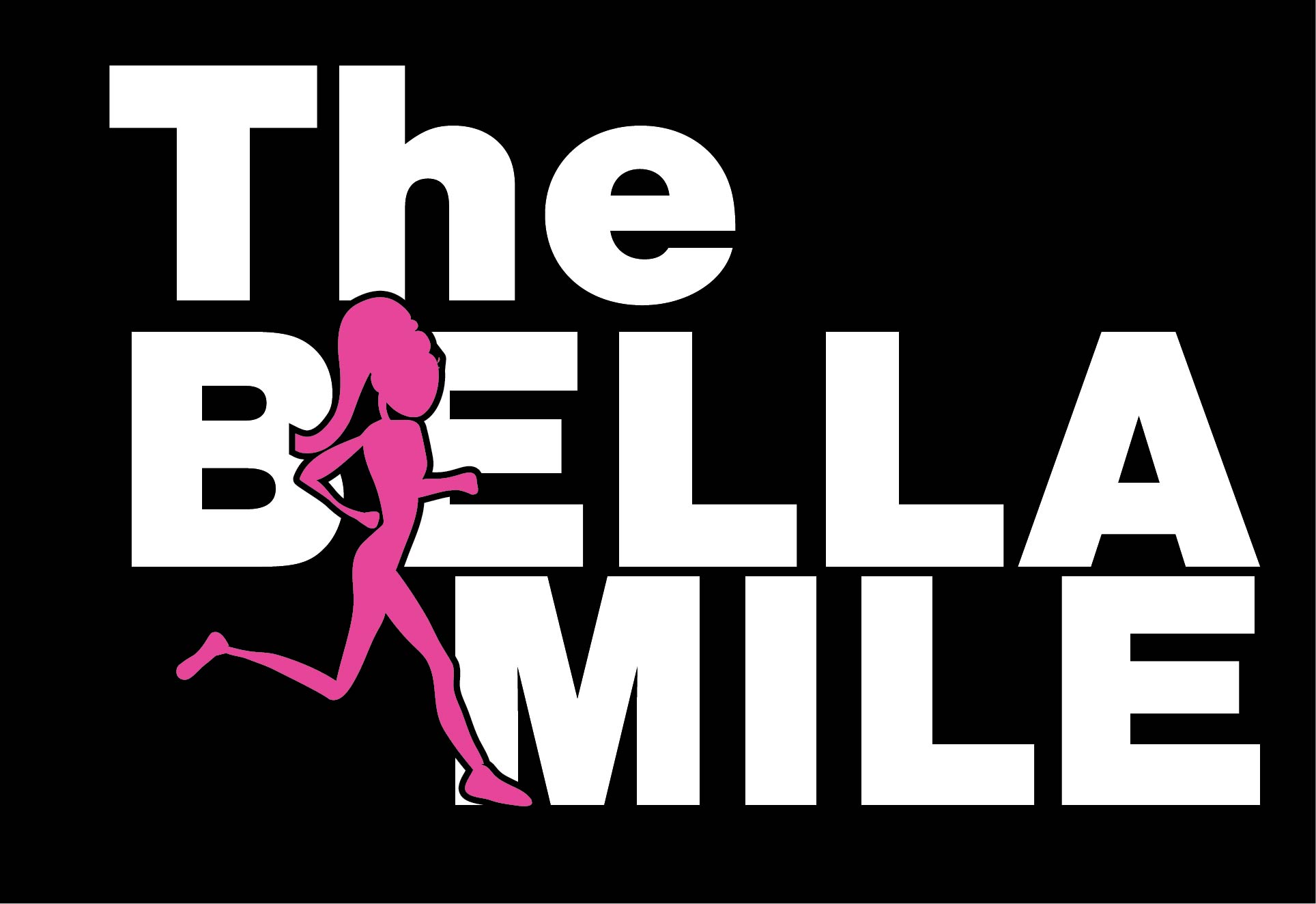 The Bella Mile
Contact Information:
Dianne DeOliveira
(201) 446-4541
11 HENRY STREET, Red Bank, NJ 07701
Saturday Mar 25, 2023 12:00PM
March 25, 2023 
Noon (rain or shine)
Count Basie Park Track: 11 Henry Street, Red Bank, NJ 07701
USATF-sanctioned ONE-mile outdoor track race with heats based on pace, leading up to a Female Masters Elite and Female Open Elite mile. Live results with 4 lap splits!
This is a primarily Female Event, with One Heat for the FELLAS!
Runners who choose either Female Open Elite or Female Masters Elite will not be eligible for Open Category Prizes
Proceeds for scholarships for female high school track athletes in Ocean/Monmouth!
Entry: Price Increase March 1 by $5 each entry
$30 (race tank top guaranteed for first 150 registered female runners), $35 starting 3/1

$25 entry fee for the fellas (no tank top) $30 starting 3/1

$3-dollar discount for 2023 usatf members! (must include valid USATF #)

Online registration closes Wednesday, 3/23/23 12pm

No same-day registration
Cash Prizes: 
Top Five Open Elite Female Finishers 39 & Under, 5:30 pace or faster
Top Five Masters Elite Female Finishers 40+, 5:59 pace or faster
First place $400

2nd place $300

3rd place $200

4th place $100

5th place $75
Open Category Prizes: 
Top five Overall Female finishers based on time
Top five Male finishers based on time
Special Category Prizes categories for fastest:
***must indicate on registration form***
Female High School Freshman

Female High School Sophomore

Female High School Junior

Female High School Senior
Teams (Open Entries Only, No Elites)
Fastest combined Couple time

Fastest combined Siblings time

Fastest combined Mother/Daughter time

Fastest combined Mother/Son time

Fastest combined Father/Daughter time

Fastest Female First Responder (includes police, firefighter, nurse, EMT)
Mile Heats: schedule subject to adjustments, pending entries
12:05 pm: heat 1 Female runners: 10-14:59 min pace

12:30 pm: heat 2 Female runners: 8-9:59 pace

12:50 pm: heat 3 Female runners: 7-7:59 pace

1:05 pm: heat 4 Female runners: 6-6:59 pace

1:20 pm: heat 5 MALE runners: 14:59 pace & under

1:40 pm: heat 6 Female Masters Elite (40's +) (6:30 or faster)

1:50 pm: heat 7 Female Open Elite: (39 & under) (5:59 or faster)

2:00 pm: awards/raffles
No refunds
No animals, headphones, strollers allowed in race for safety
Covid-19 protocols subject to Red Bank Boro Municipal site requirements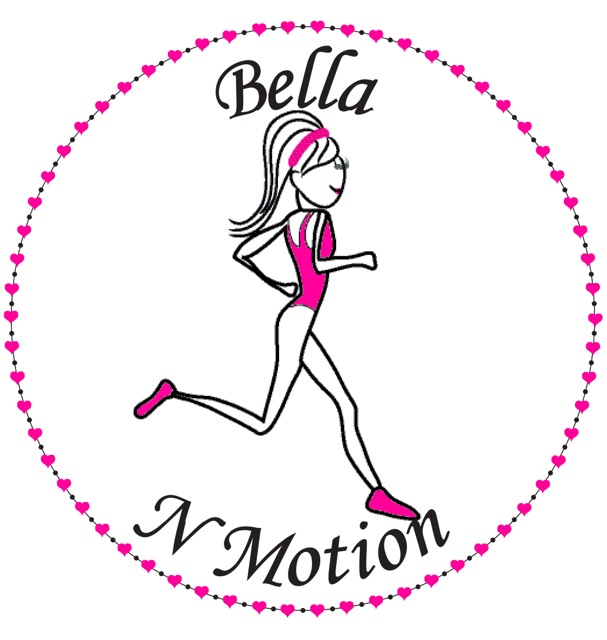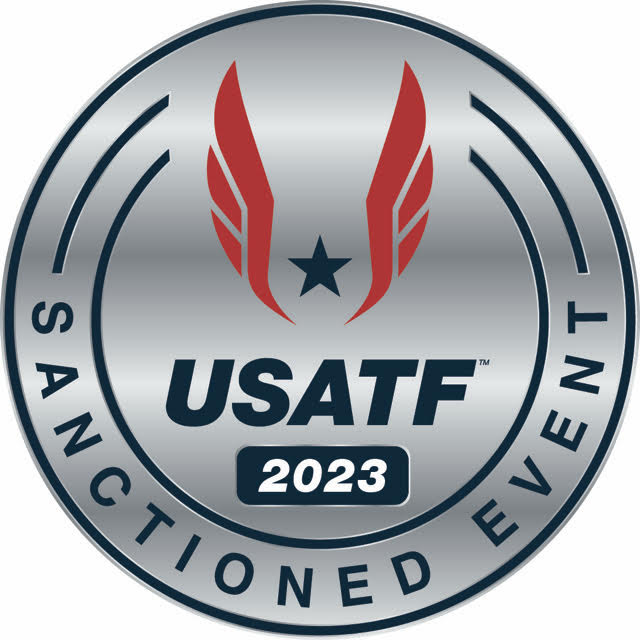 Thank you to our Sponsors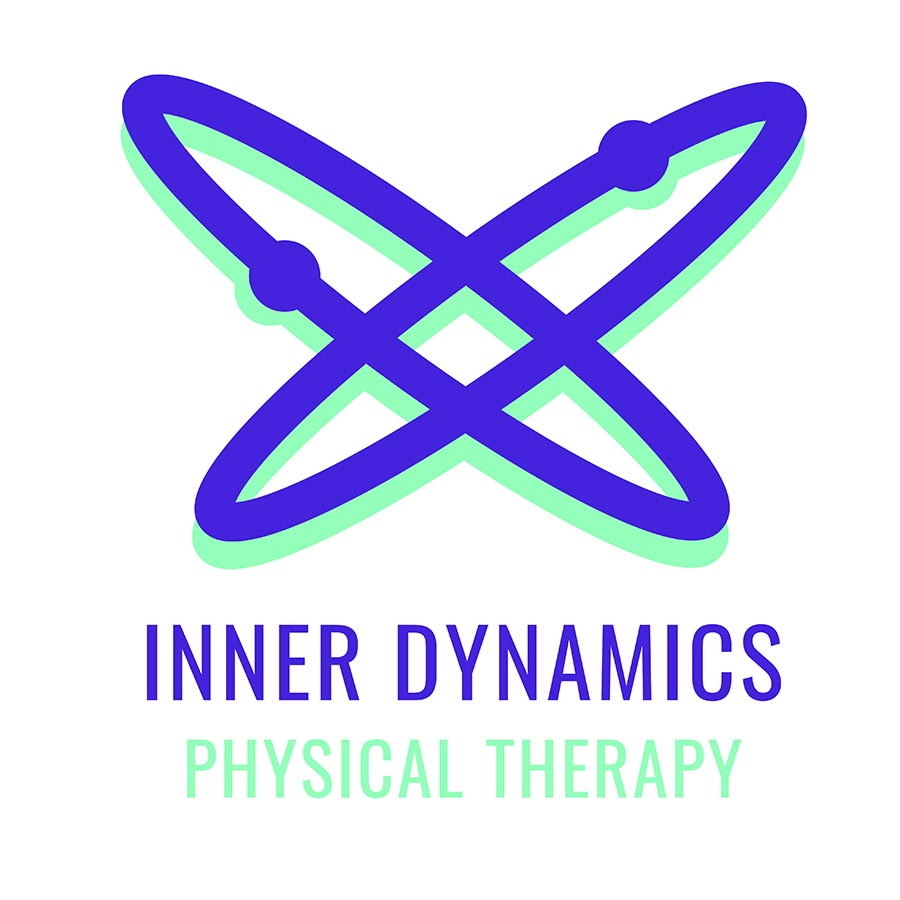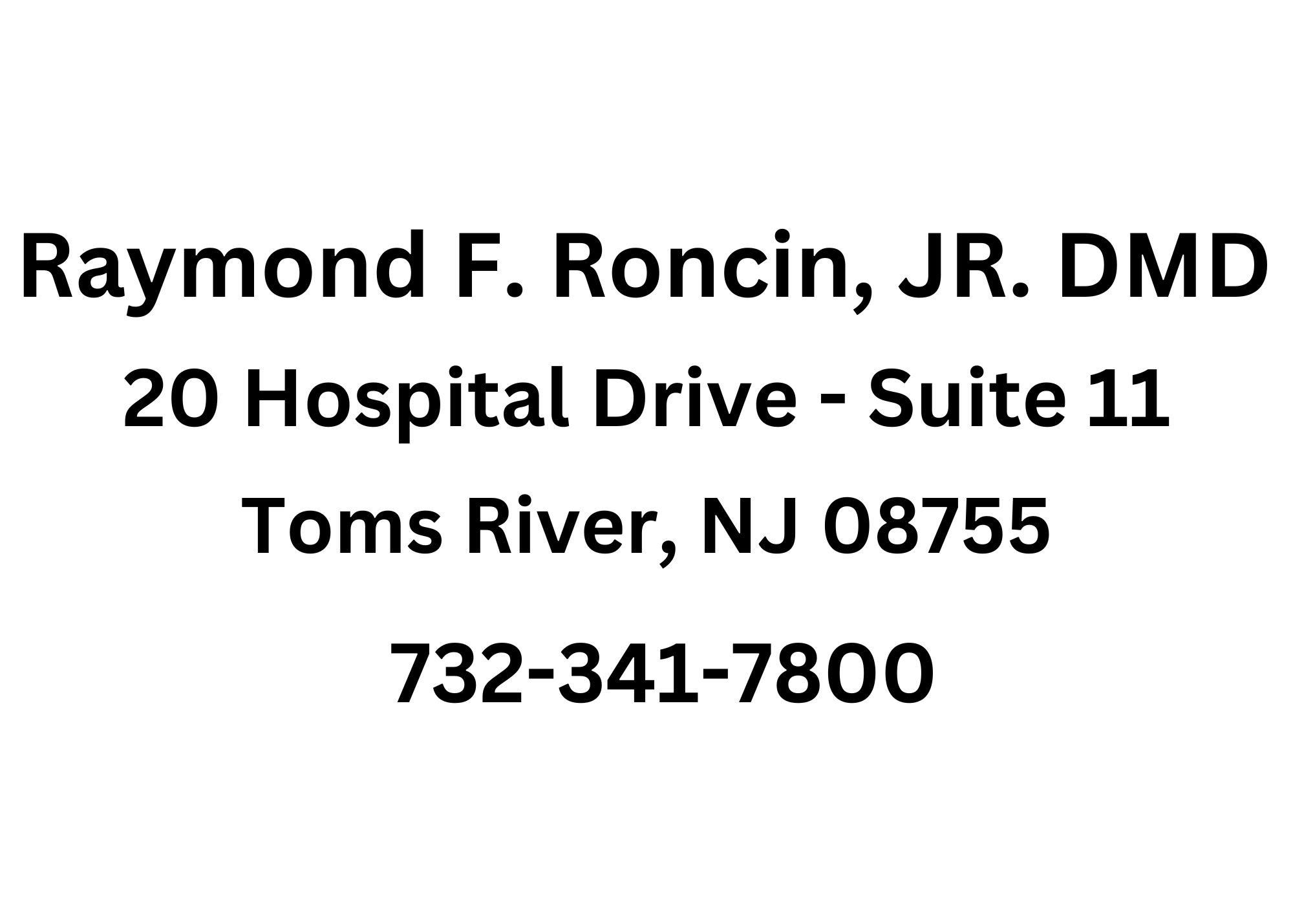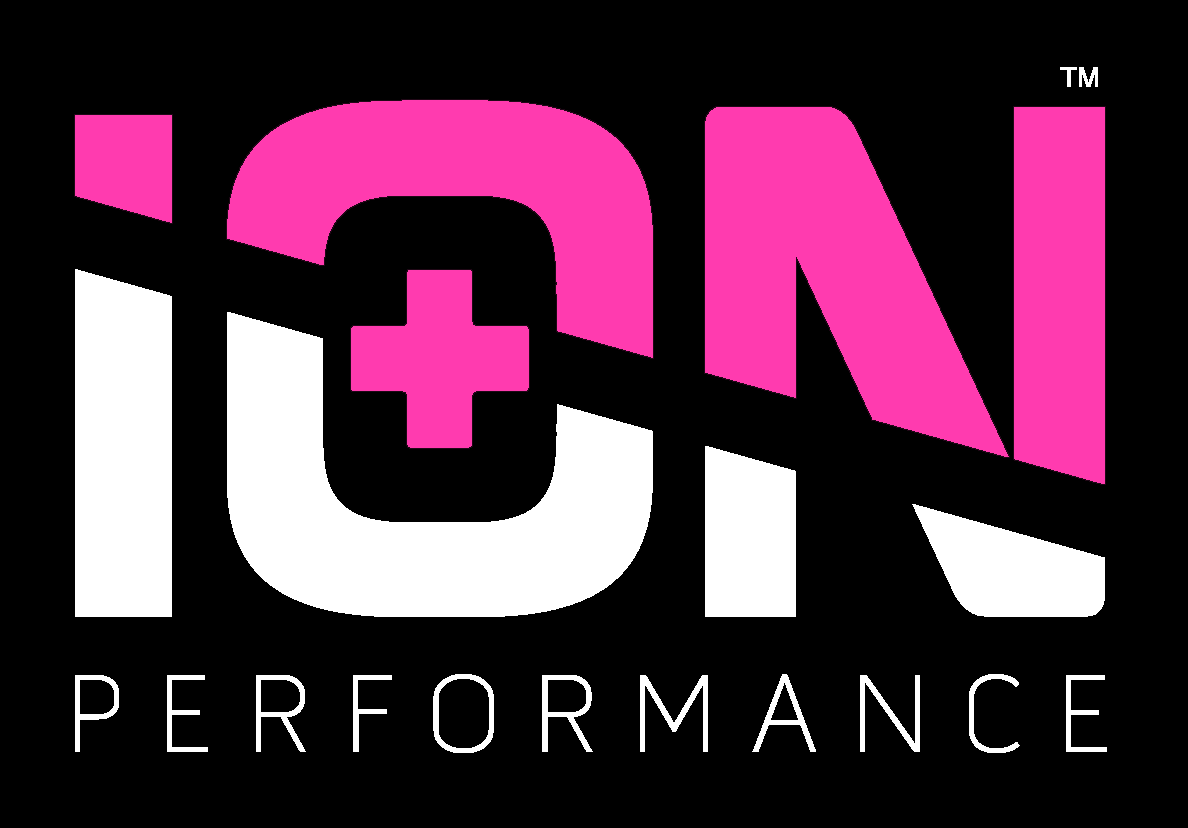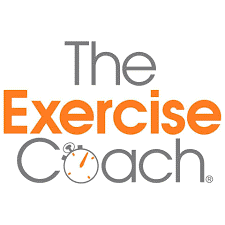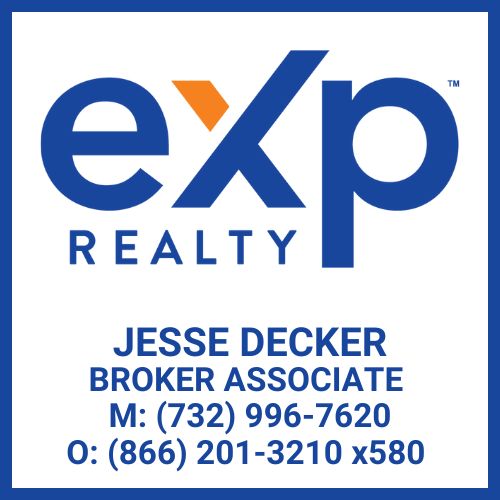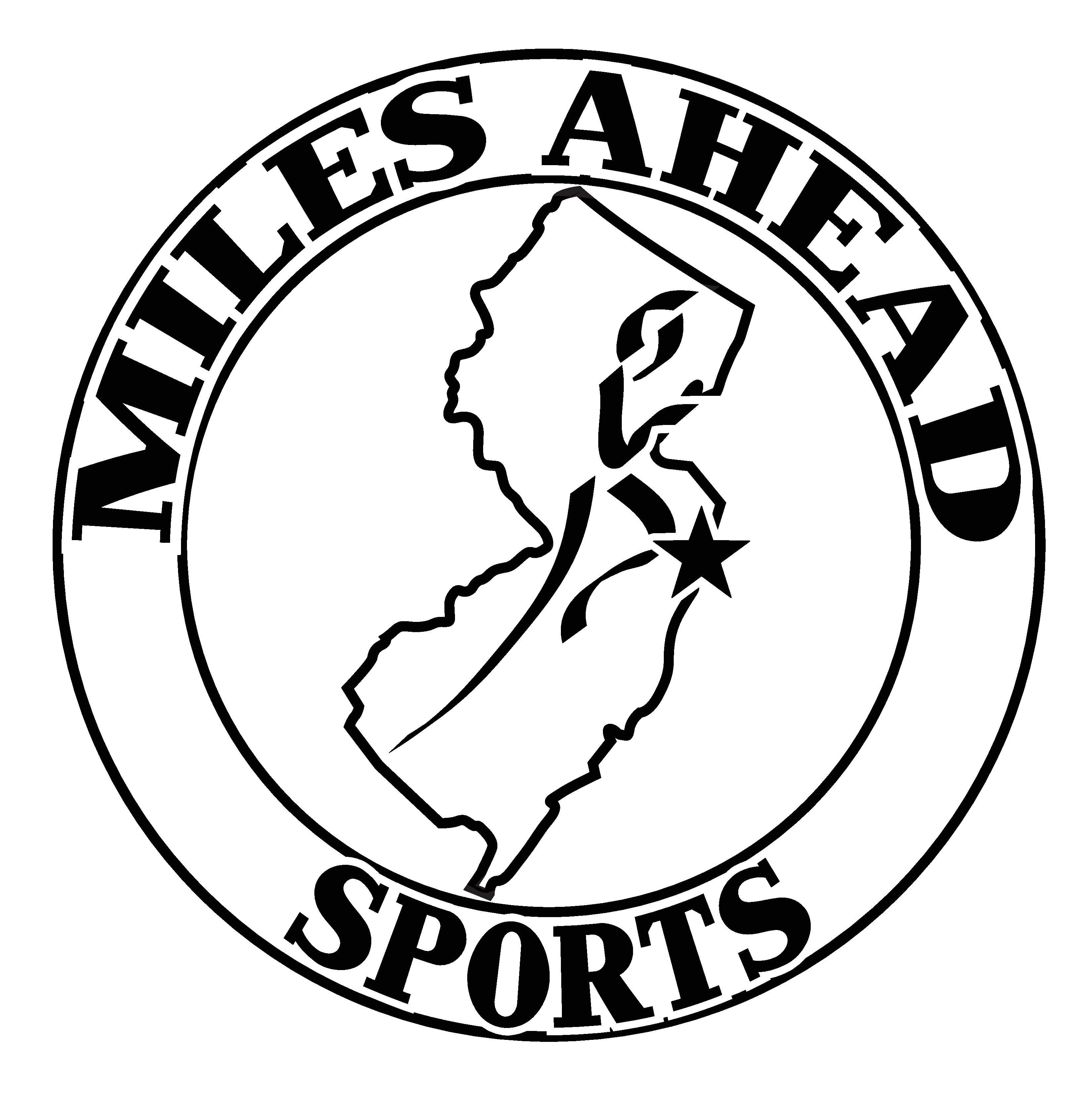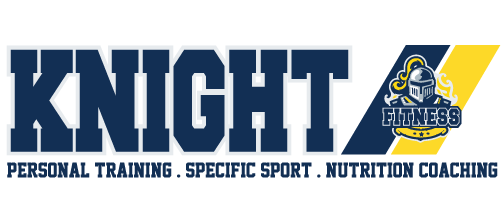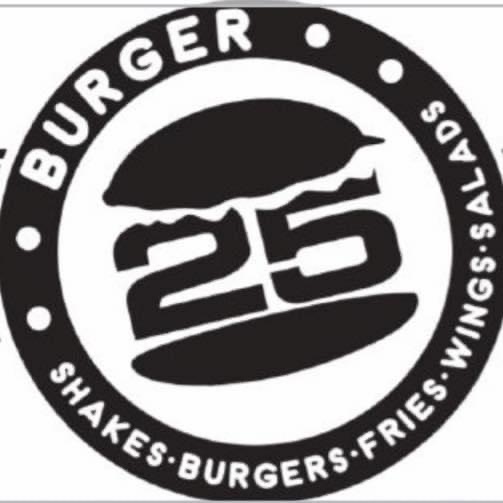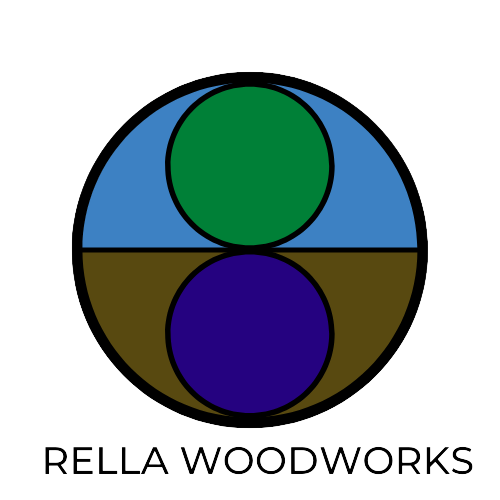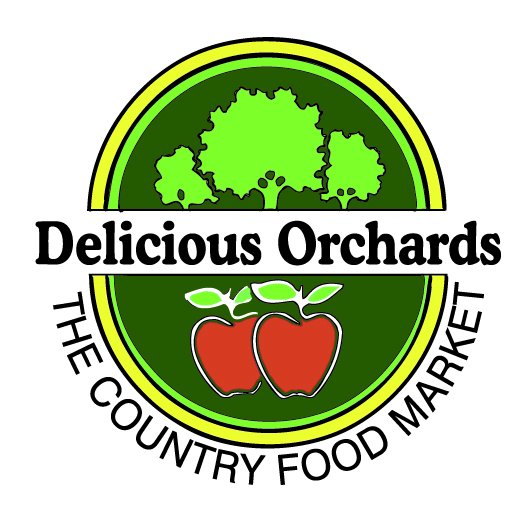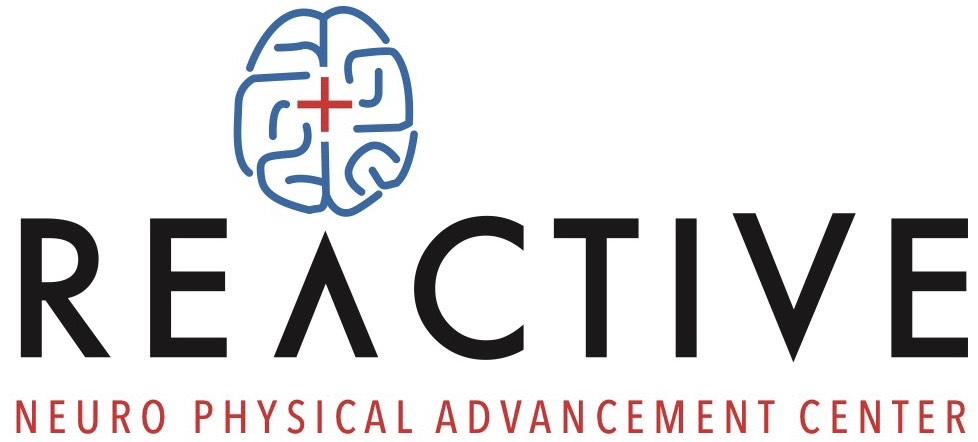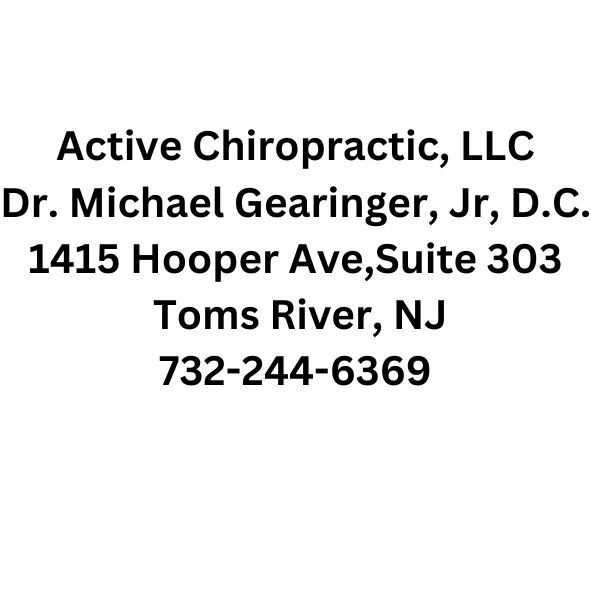 Race
Price
Start Time
Sanctioning Organization

---

Women One Mile - Running - 1 Mile
$35.00 - after 2/28 (RACE TANK TOP GUARANTEED FOR FIRST 150 REGISTERED FEMALE RUNNERS)
12:00 pm
USATF-NJ -$3
Men One Mile (No tank top) - Running - 1 Mile
$30.00 - after 2/28 (NO TANK TOP)
12:00 pm
USATF-NJ -$3
Fundraisers

4

Total Raised

$226.00

Current Goal

$4.00

High Donation

$50.00

Average Donation

$18.83