Manasquan Ocean Mile Swim
Contact Information:
David Eldridge
(732) 779-2048
124 Ocean Ave, Manasquan, NJ 08736
Sunday Jul 18, 2021 8:00AM
Manasquan Ocean Mile Swim                                           July 18th, 2021

The Manasquan Ocean Mile Swim is on!! This will be our 22nd year running the race, and we are so excited to be able to continue the tradition.
This fundraising event, sponsored by the Manasquan High School Swim Boosters, supports the Manasquan High School-Point Pleasant Beach High School Co-op Swim Team.
We will be sending swimmers off in three waves. Either Male or Female or a third heat which anyone can choose. Husband/wife, parent child, or anyone else who would like to go in a separate heat to help with social distancing. All eligible for any awards. Your start will be gun start according to what heat you start in. There will be a check point at the start to verify heats.
Male: 8:00AM
Female: 8:05AM
3rd Wave: 8:10AM
3rd Wave (Anyone can go in this wave to help separate people more. Husband/Wife, Parent Child etc) More of a Buddy Heat.
Select Wave: 1 (Male) 2 (Female) or 3rd Wave (Select wave in online registration)

Distance: One mile-straight course
                  Wetsuit permitted (Wetsuits will not be eligible for awards)
                  Timing provided by Split Second Timing

Course Map: Click Here  

Date and Start Time:
Sunday, July 18, 2021 at 8:00am.
Check in starts at 6:30am

Location:
Check In – Sea Watch Beach

Click here for map

Start - Approximately, a one mile walk south of the check in location

Click here

Finish – Same location as check-in
Registration:
All registrations will be online at

raceforum.com/squanswim

(no mail in registrations)

Registration Deadline by July 2nd - $25.00 – Guaranteed a T-Shirt and requested size
Register after July 2nd - $35.00 – T-Shirt availability limited – size not guaranteed

Race Day registration at:

raceforum.com/squanswim




-

Race day registrations using your personal device and credit card only (no paper registration forms or cash will be exchanged on race day)
Awards:
1st Overall Female
1st Overall Male
Then top 3 finishers in each age group, Male and Female.
70 & Over, 60-69, 50-59, 40-49, 30-39, 19-29, 14-18, 13 & Under
   * Wetsuits will not be eligible for awards.
   (Select wetsuit choice Yes or NO during registration)
Race Amenities: Race fee includes entry to the mile swim, guaranteed t-shirt to all who register by July 2nd, latex swim cap, a snack and water following the race.
Baggage Transport: Will be available 
Please help prevent the spread of COVID-19 and make this a safe event for everyone.
Stay home if you have symptoms of COVID-19, have tested positive for COVID-19, or were exposed to someone with COVID-19 within the last 14 days.
T

               Thank you to our top sponsors for this fundraising event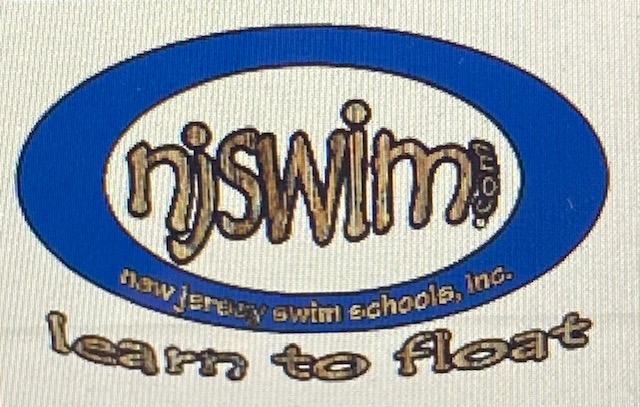 Race
Price
Start Time
Sanctioning Organization

---

One Mile Ocean Swim Straight Course - Open water swim - Open Water Swim
$35.00 - After 7/2/21 Shirt not guaranteed
8:00 am
N/A
Fundraisers

0

Total Raised

$238.00

Current Goal

$0.00

High Donation

$25.00

Average Donation

$14.88