Nicole's Heart 5K
Contact Information:
Tina Hungrige
805 Newman Springs Rd, Lincroft, NJ 07738
All registrations after 6/22 12 noon, will be considered late registrations. All persons wanting to use credit cards must use this form, today or tomorrow at the event. Credit cards can be used on race day using this form. You can use your cell phones to enter.
Please make checks out to Nicole's Heart Foundation
The Second Annual 5K Run/Walk to be held on June 23 2018 in Thompson Park, Lincroft, NJ will help the Foundation's Mission, which is to foster greater awareness and education concerning the importance of cardiac screening for high school athletes and to raise funds to offset costs for cardiac screenings for high school athletes.
   
Nicole was a beautiful, vivacious girl who had reached many milestones in her short life.
Having only just turned 18, she graduated from high school and began preparing to start college. Nicole was planning on becoming a veterinarian. Her love of animals showed in her dedication to her volunteer work at the animal shelter. 
Nicole tragically passed away after sudden cardiac arrest from an undiagnosed congenital heart defect called Anomalous Left Coronary Artery from the Pulmonary Artery (ALCAPA).
Nicole was a special girl; she loved life and her enthusiasm was infectious. She touched many lives with her friendship, joy for life, and love.
Location:Thompson Park,  Check in 8:00am-8:45,  Start 9:00AM
Theree will be a BAG CHECK!
USATF 2018 Grand Prix Event 500 PTS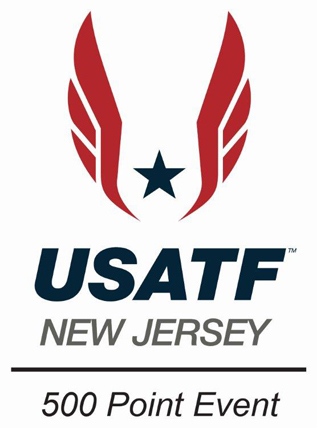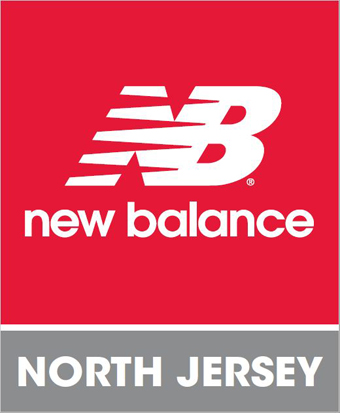 Thanks to our Sponsors
Race
Price
Start Time
Sanctioning Organization

---

5K Run - Running - 5K
$30.00 - after 6/14
9:00 am
USATF NJ
5K Walk - Walking - 5k
$25.00 - after 6/14
9:00 pm
N/A
Fundraisers

5

Total Raised

$1,622.00

Current Goal

$1,800.00

High Donation

$200.00

Average Donation

$42.68